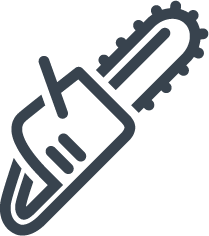 Whether you are small or large Hidden Hollow Acres has the ability to service your trees.  From disease control to removal there's nothing we haven't seen before.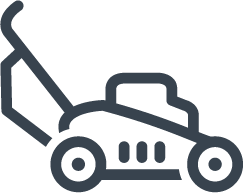 Taking care of Commercial lawns is no easy task. Your company's look depends on how your care for your property.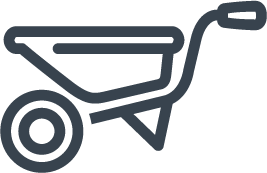 Need a yearly snow contract? Hidden Hollow Acres understands that businesses need to have their snow removed in order to limit liability and to ensure customers and employees can get into the buildings safely.